The home is a personal expression of style. And as styles evolve, so does our product portfolio.
Therma-Tru researches the trends homeowners are gravitating toward to deliver exciting new entryway options to transform a house into a home.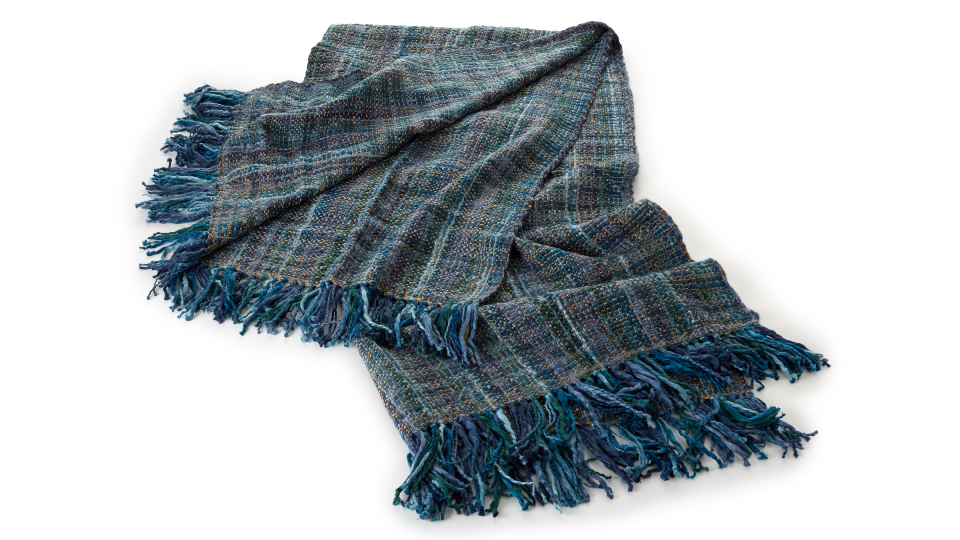 What does this blanket have to do with our 2018 new products?
Learn more by visiting Therma-Tru booth #W4041 at the International Builders' Show (IBS) in Orlando, FL, Jan. 9–11.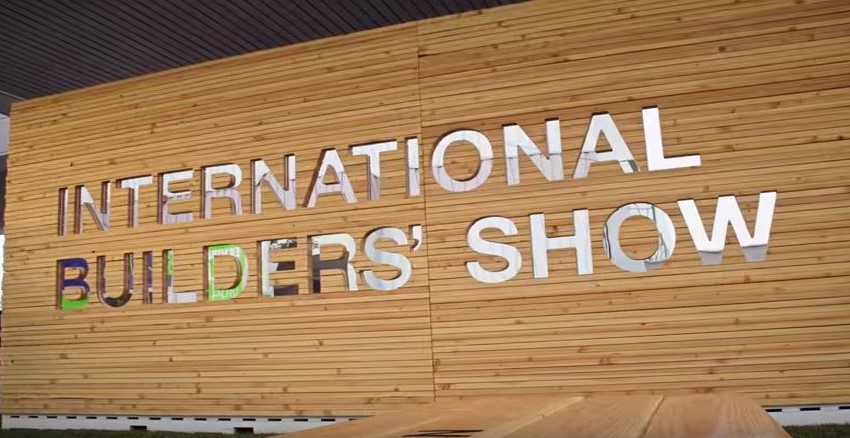 Visit our booth.
When you visit the Therma-Tru booth at IBS and learn about our new products, you'll receive a special thank you gift.
Your gift also will include a code for a chance to win one of three
grand prizes.
One $1,000 Gift Card
Two $250 Gift Cards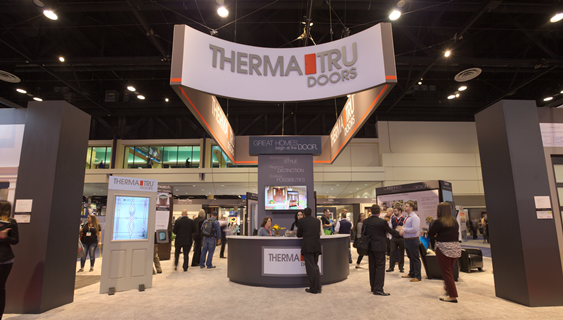 Register today.
Take the first step and register for your FREE 3-Day Exhibits Only Registration compliments of Therma-Tru Corp.
To learn more about our 2018 new products, visit us on or after January 12, 2018!