Homebuilding experts and top consumer magazines rank Therma-Tru among the best entry door brands for quality, beauty and energy efficiency. We're proud to offer doors that our customers love — and that are respected in the building industry.
Therma-Tru has been seen on:
Consumers Digest Best Buy
This repeat Best Buy winner is deemed "… the least expensive fiberglass entry door that we found to combine a high-quality replication of the look of real wood with a lifetime warranty." — Consumers Digest
Named a Best Buy winner, this is "… the least expensive fiberglass entry door that we found to include a wood-grain finish, a lifetime warranty and at least 20 styles." — Consumers Digest
The editors at Consumers Digest determined the Best Buys in fiberglass entry doors through a rigorous selection process based on materials, quality of construction and warranty.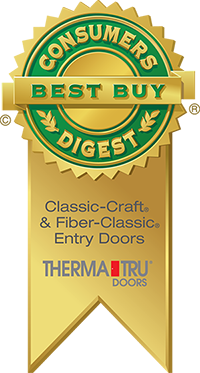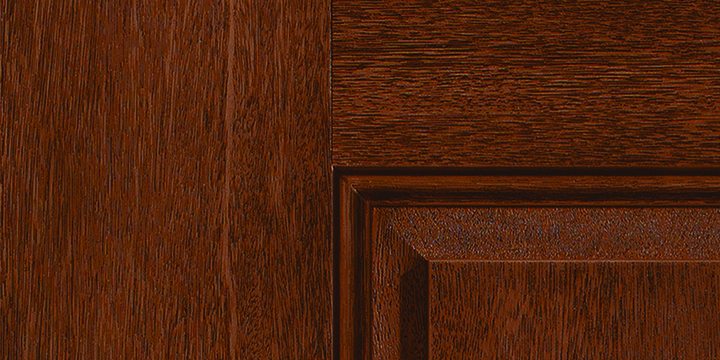 Fiber-Classic Mahogany Collection
The readers of Professional Builder listed new additions to our Fiber-Classic Mahogany Collection among the best of 2014 and 2012.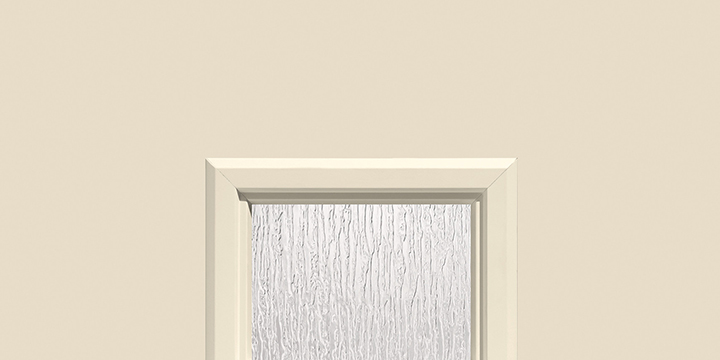 Pulse
The introduction of Pulse was selected by the readers of Professional Builder as a standout among the best new products of 2013.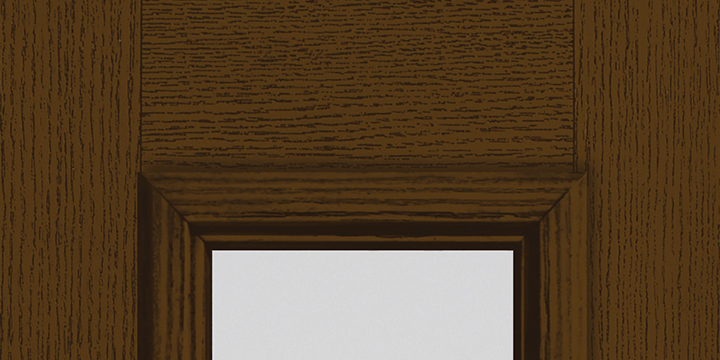 Fiber-Classic & Smooth-Star Vented Sidelites
The readers of Professional Builder listed the addition of vented sidelites to our Fiber-Classic and Smooth-Star lines among the best of 2011.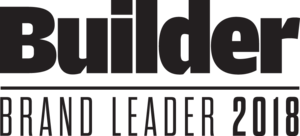 #1 in 2018 Builder Brand Use Study
Therma-Tru Entry Doors
For over 20 years, our entry doors ranked #1 in Brands Specified / Used Most in the Entry Doors category in the Builder Brand Use Study conducted by Hanley Wood.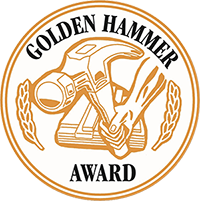 Golden Hammer Award
Therma-Tru Exterior Doors
When surveyed by Hardware and Building Supply Dealer magazine, America's top 500 home center and building material dealers selected Therma-Tru as the exemplary supplier in the door category many times over the years — most recently in 2014 and 2013.
The Best Buy Seal and other licensed materials are registered certification marks and trademarks of Consumers Digest Communications, LLC, used under license. For award information, visit ConsumersDigest.com.