Read our latest news stories, view and download product photography and video.
5/7/2019
Therma-Tru joins movement to rebuild the skilled trade workforce
Therma-Tru Corp. joins Generation T ("Gen T"), a national movement launched by Lowe's Home Improvement to address
the widening skilled trades gap.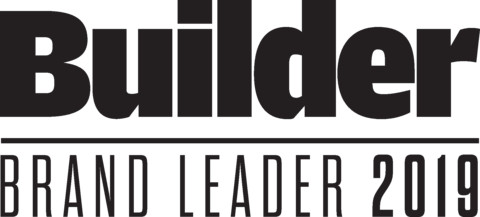 Builder Brand Leader 2019
4/16/2019
Therma-Tru named #1 Brand Used Most and #1 in Quality for 2019
Therma-Tru has been named the "Brand Used Most" in the entry doors category, marking more than 20 consecutive years receiving this distinction.
This online newsroom is designed to provide you with the latest, most up-to-date news information and to supply images for media purposes. For additional assistance, please contact media@thermatru.com.