Don't sacrifice the look you want just because it doesn't come in a standard package.
In addition to thousands of standard glass choices, we offer additional glass options through our Special Quote Program to help you find the right look for virtually any home.
Some of the areas you can customize through our special quote program include: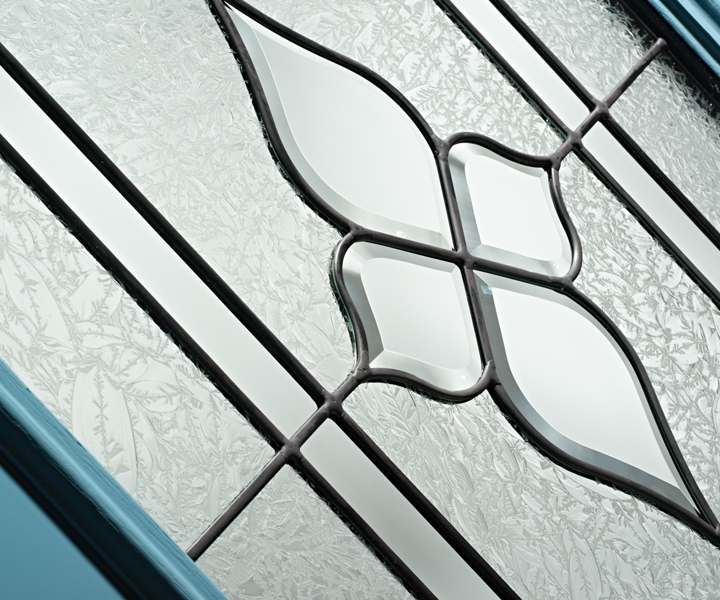 Privacy & Textured Glass
Achieve the desired look and level of privacy with additional options, including hammered glass doorlites.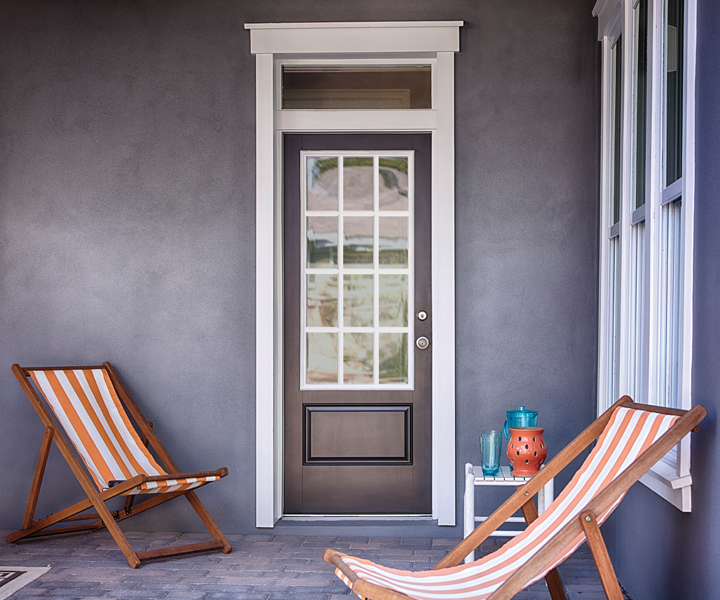 Divided Lites
Match various window patterns and home styles with additional grid patterns and color options.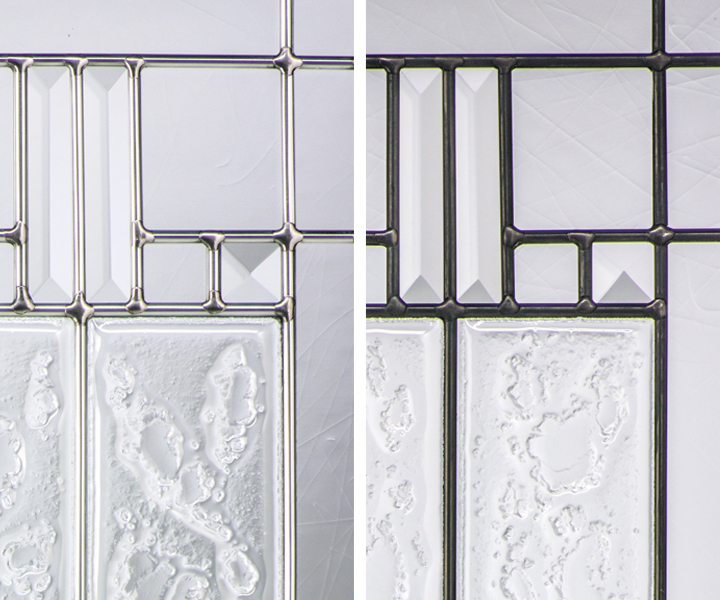 Caming Colors
Pair black nickel, brushed nickel or brass caming with any decorative glass design to complement home hardware and textures.