Choosing or updating the color of your door, whether it is stain or paint, can make all the difference in the curb appeal of your home. A simple finish change can also change the style of your door from modern to traditional. Want some tips on how to pick a door color? Check out our tips here.
PrismaGuard
PrismaGuard finish features a nature-inspired color palette of premium stains with rich tones that add dimension. Handcrafted and professionally applied in a controlled environment, PrismaGuard stain offers enhanced durability to protect from everyday wear and tear and is backed by a 10-year limited finish warranty for lasting beauty and peace of mind.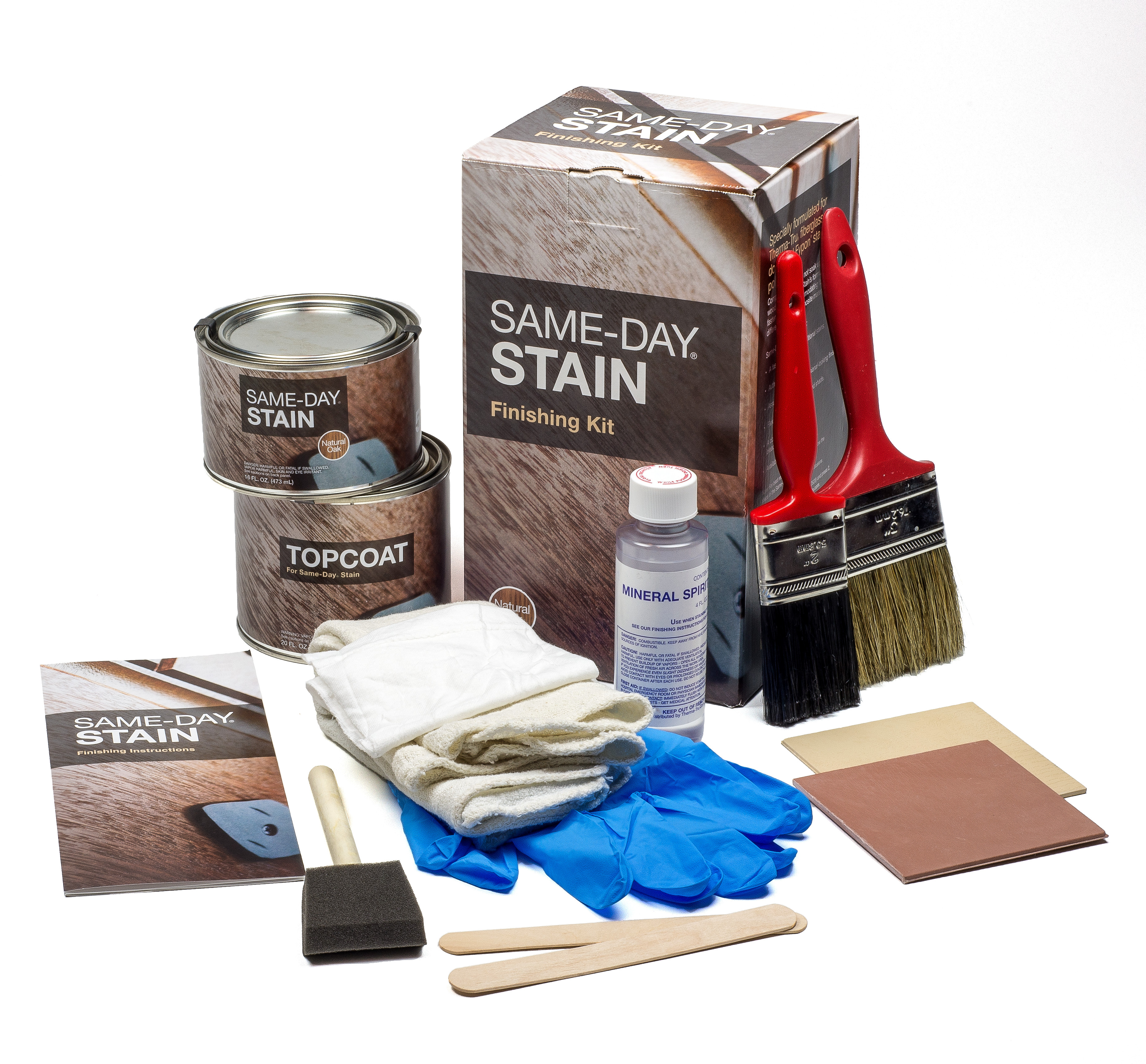 Create the authentic look of real wood in just a few simple steps with our Same-Day Stain kit. Order a kit online and have it shipped to your home. View our 5-year warranty information here.
Orders may take up to 14 days to process and ship.Orders are taken by a thrid party vendor. Shipping will be added to the total of your order. For finishing instruction and details on the Same-Day Stain and topcoat limited warranty, view additional information today.
Find the Perfect Door for Your Home
Filter and find the perfect door for your home's personal style and see it in various finish options.
Find Your Door