Your door is a first line of defense against the elements. That's why areas prone to natural disasters often have stringent building codes.
Whether you're building new or remodeling, you'll want to ask your building professional what building code requirements apply to your location. Then ask for a recommendation on the Therma-Tru products that meet those codes. We've designed our products to ensure you can meet local safety requirements without limiting your creativity in designing an entryway you'll love.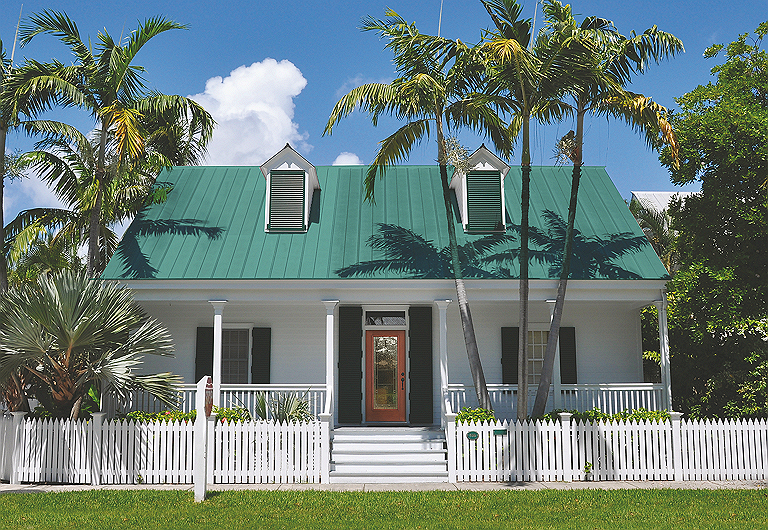 Strength in a Hurricane
Homes in hurricane-prone areas, such as Florida and Texas, are required to have doors that stand up to the high-impact debris generated by a severe storm. Our impact-rated doors are designed with a steel plate inside to withstand high-velocity impact. Our impact-rated glass has laminated film with an aluminum frame construction. Therma-Tru conducts rigorous testing – such as firing 2×4's at our doors – in order to make sure your door complies with regional building code requirements. Learn more about impact ratings and view impact-rated products.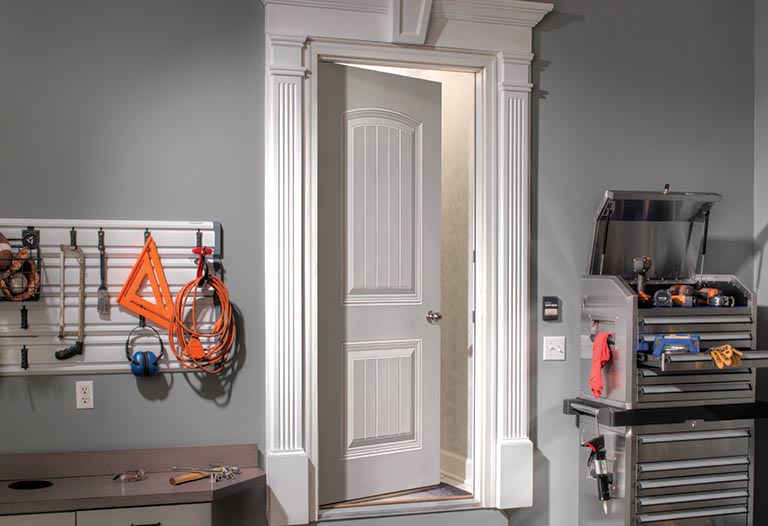 Don't Play With Fire
California and other areas that are prone to wildfires require fire-rated doors to help prevent potential fires from damaging homes. All of our fire-rated doors satisfy the requirements of California building codes, making them ideal for fire-prevention on any home, not just in California, but nationally. Learn more about fire-rated doors and view fire-rated products.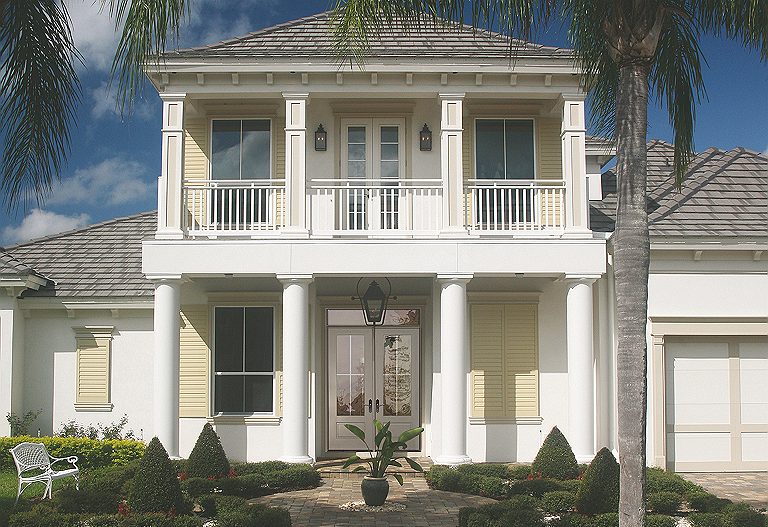 Confidence on the Coast
It's the job of a quality door to keep out moisture in all of its forms – from rain to snow to salt spray. And if you live in a flood-prone coastal area, your local building codes may require doors that stand up to flood conditions. That's why we design our door systems to resist water infiltration.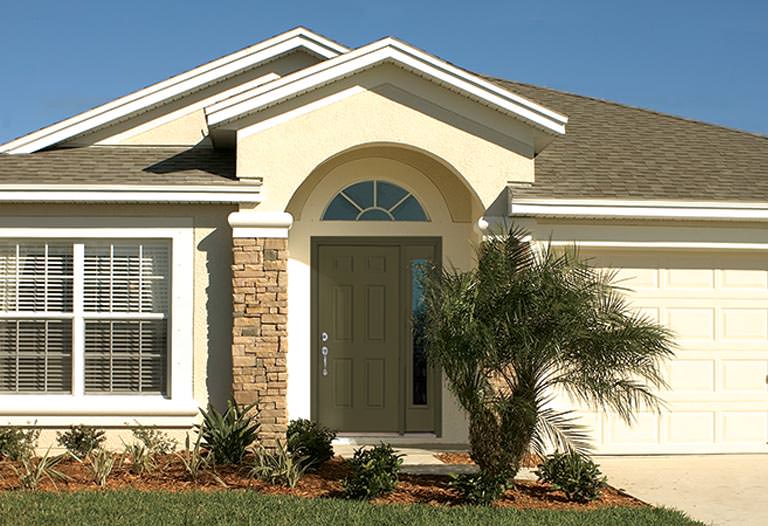 Whether You Need It or Not
Even if you live in an area without strict building codes for doors, you can take advantage of the increased strength and security of doors built to stand up to the elements. Because no matter where you live or what weather conditions you face, you want a door you love – and that will stand up to almost anything life throws at it.