View our new products that reflect the Timeless Twist trend.
View Now
Featured Timeless Twist Doors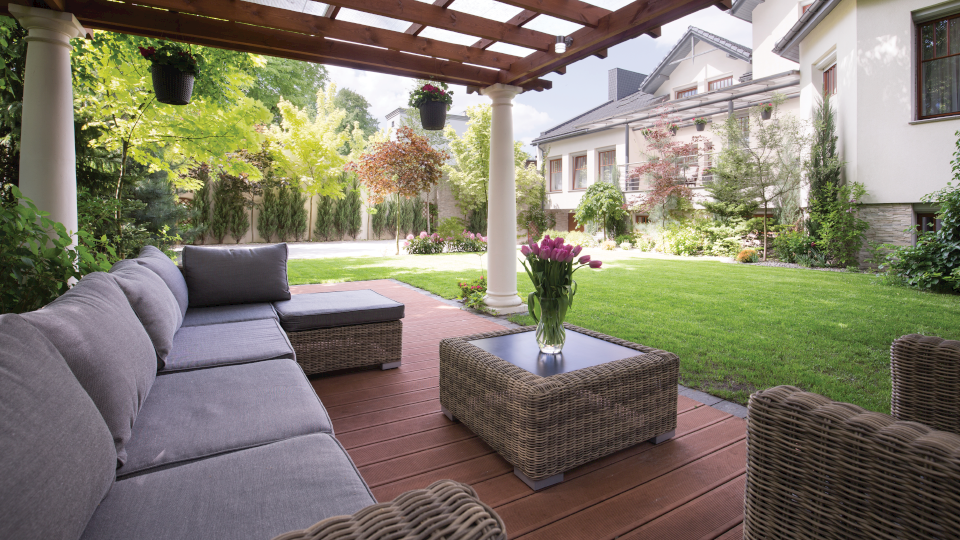 Charming
Homes within the Timeless Twist trend give a nod to the past by incorporating classic design. Elements such as hexagon tiles reminiscent of the 1920s and 1930s mosaics add character and charm.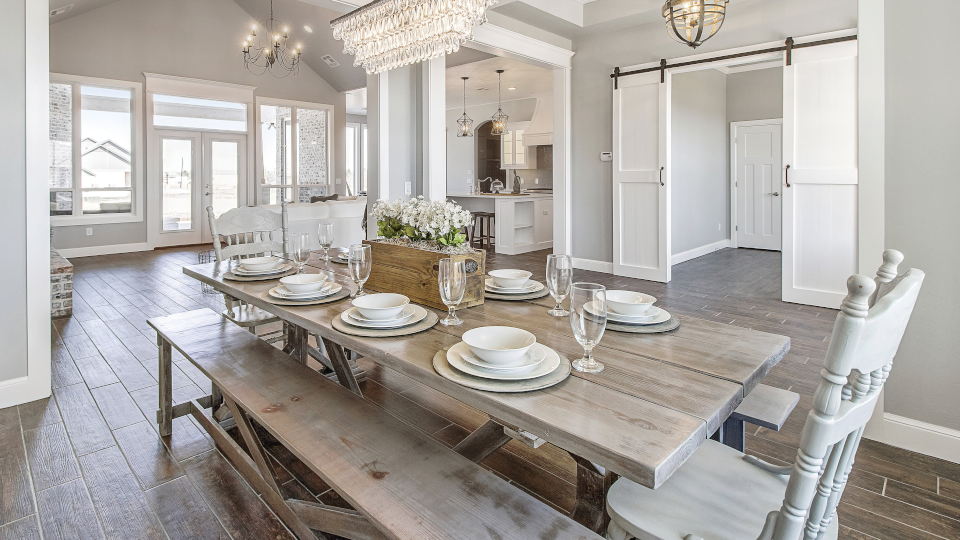 Youthful
Design with a traditional feel doesn't have to be dull and stuffy. The Timeless Twist trend brings a youthful energy to the home with fresh greenery in geometric glass vases.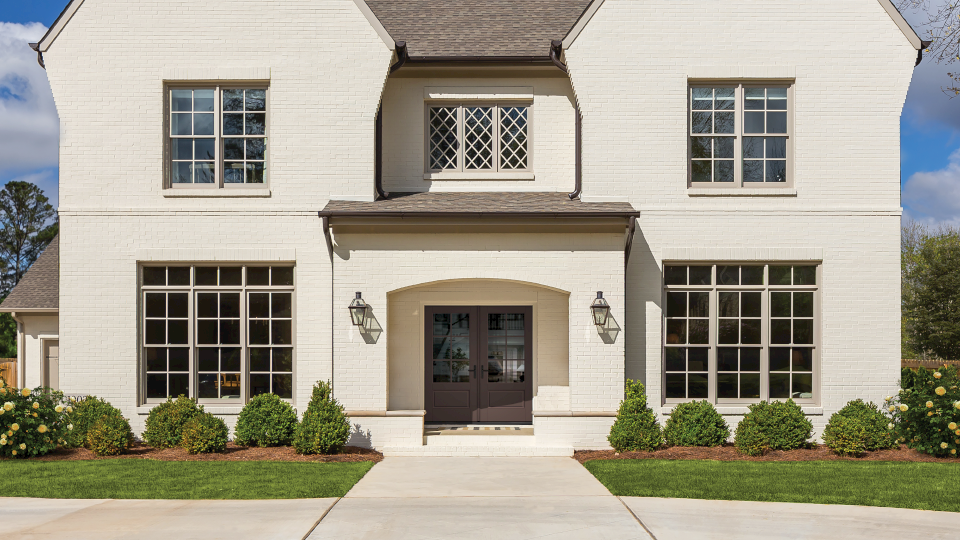 Tailored
Intentional design choices lead to spaces that feel custom made with an understated air of sophistication.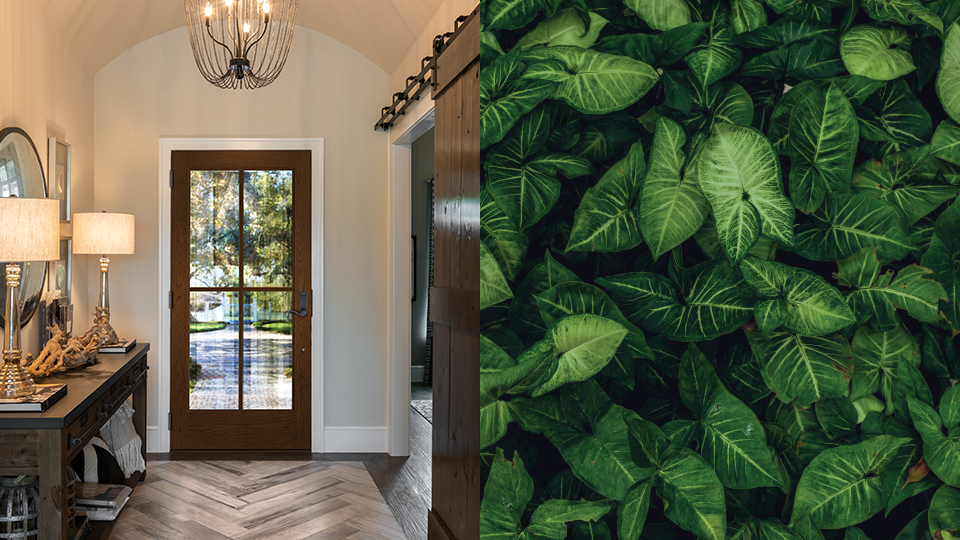 Get the Look
Reinvent classically inspired design with our Fiber-Classic and Smooth-Star doors featuring EnLiten flush-glazed designs, and new Classic-Craft premium entryways featuring Satin Etch glass. Tailor the look of the entry even more with a Therma-Tru door surround.