View our new products that reflect the Humble Roots trend.
View Now
Featured Humble Roots Doors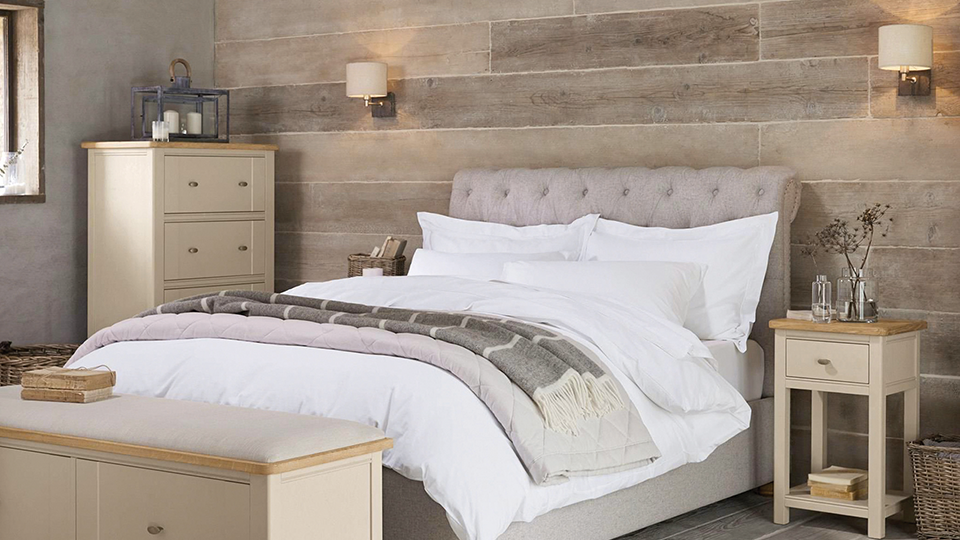 Relaxed
A refuge from today's busy world, cozy spaces create welcoming rooms perfect for relaxing. The Humble Roots trend is found in casual environments that invite you to sit and stay for awhile.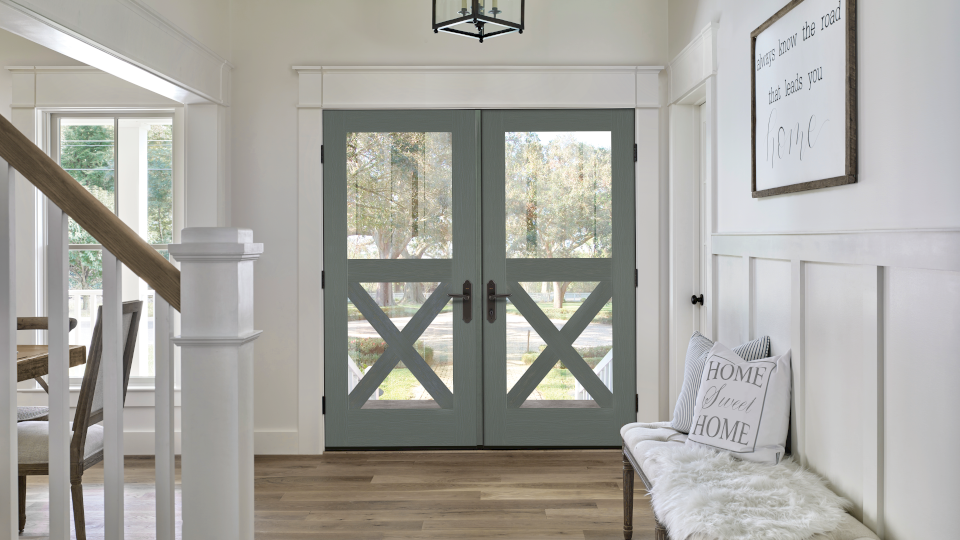 Natural
The Humble Roots trend is tied to nature and brought to life with hand-hewn beams and wood-grained swatches.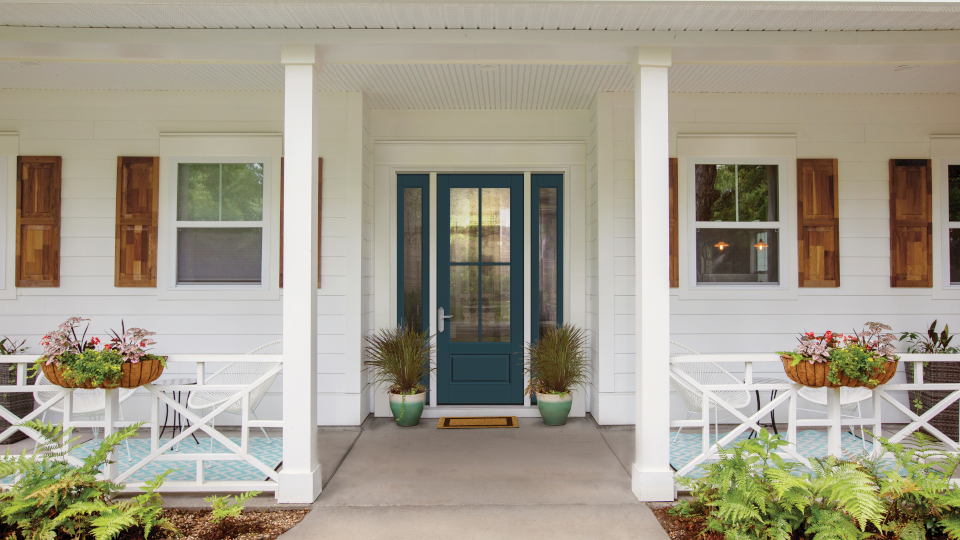 Simple
Uncomplicated and uncluttered, the Humble Roots trends exemplifies the essence of simple design.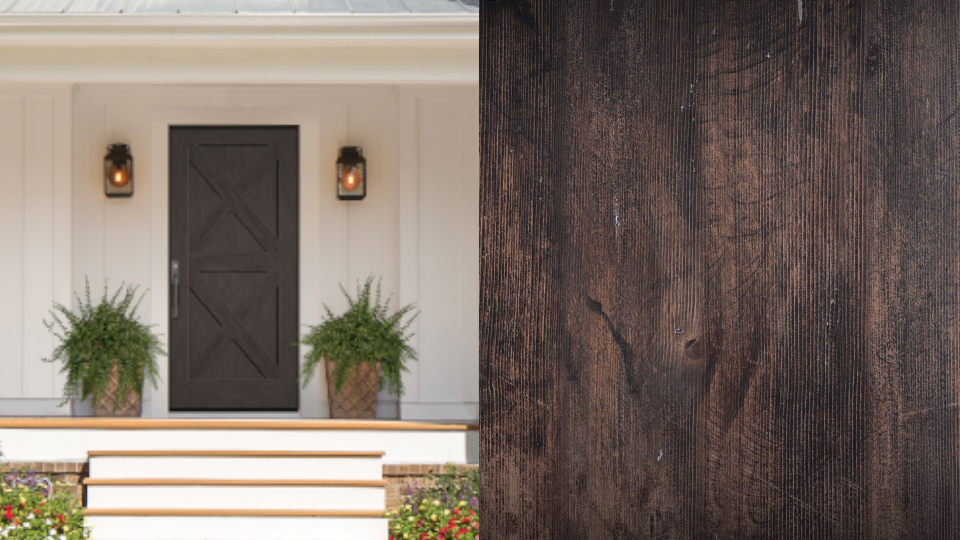 Get the Look
The authentic home gets a 21st century update with our new options for Classic-Craft American Style Collection Shaker-style premium entryways and Smooth-Star doors featuring EnLiten flush-glazed designs. Add a finishing touch of architectural authenticity with a Therma-Tru door surround.