Read our latest news stories, view and download product photography and video.
1/7/2019
Therma-Tru introduces Elevate 2019 new products at NAHB International Builders' Show
In an effort to meet homeowner demand, all of Therma-Tru's new products are inspired by three design trends: Humble Roots, Confident Focus and Timeless Twist. These make up the Elevate new products and trends.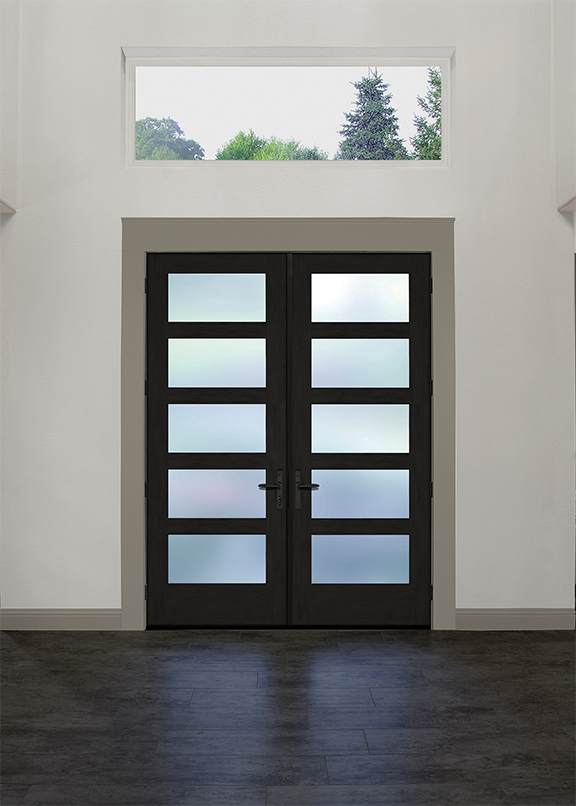 1/7/2019
Therma-Tru expands offering of Classic-Craft premium entryways to include new style and glass options
Therma-Tru Corp. is expanding its Classic-Craft American Style Collection Shaker-style door selection, and offering Satin Etch privacy and textured glass options for select Classic-Craft styles.
This online newsroom is designed to provide you with the latest, most up-to-date news information and to supply images for media purposes. For additional assistance, please contact Kevin Metz at 312-507-9690 or media@thermatru.com.