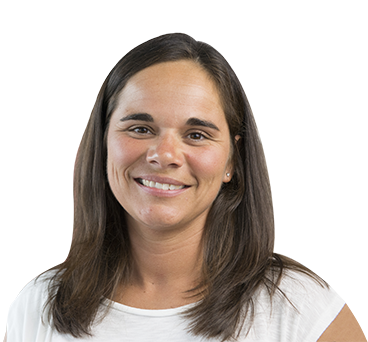 "Therma-Tru recognizes their employees' potential."
How long have you been at Therma-Tru?

Since 2003

Favorite Therma-Tru Product

Classic-Craft Rustic Collection

How do you spend your day at Therma-Tru?

Production support, driving continuous improvement activities, renewing and dissecting data.

Favorite Food / Restaurant

Sushi / Asakusa

Activities / Hobbies

Gardening and landscaping, fitness, riding my Harley.

Personal Hero

My father

Super Hero Power

Strength, durability
Best Piece of Advice

Always keep an open mind; create networks with a diverse group of people.

What motivates you?

My daughter

What's your motto?

Never settle for anything less than pure genuine happiness.

What's playing in your car right now?

John Mellencamp's Greatest Hits

What advice can you give people who aspire to be where you are?

Success is strongly measured by your ability to understand your audience and ability to get along well with others. Do not make others think you're superior. Treat others with respect and be humble.