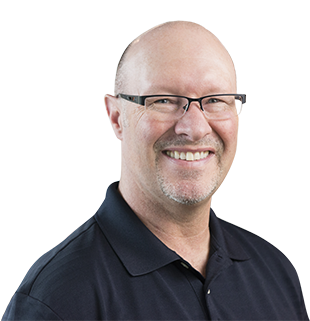 "You have arrived in an environment where you have the best people to help you get to the next level."
How long have you been at Therma-Tru?

Since 2015

How do you spend your day at Therma-Tru?

Lead Generation, Outbound Calling

Favorite Food / Restaurant

Just about anything

Activities / Hobbies

Reading, Golf, Fitness activities.

Personal Hero

King Solomon

Super Hero Power

Ability to engage anybody, anytime.
Best Piece of Advice

Don't take yourself too seriously, but take what you do VERY seriously.

What motivates you?

Helping others, giving back, paying forward.

What's playing in your car right now?

Dave Ramsey Show

What's the craziest thing you have ever done?

General contracted my current residence.

What advice can you give people who aspire to be where you are?

Regardless of your role, if you want to aspire to leadership develop a servant's attitude.